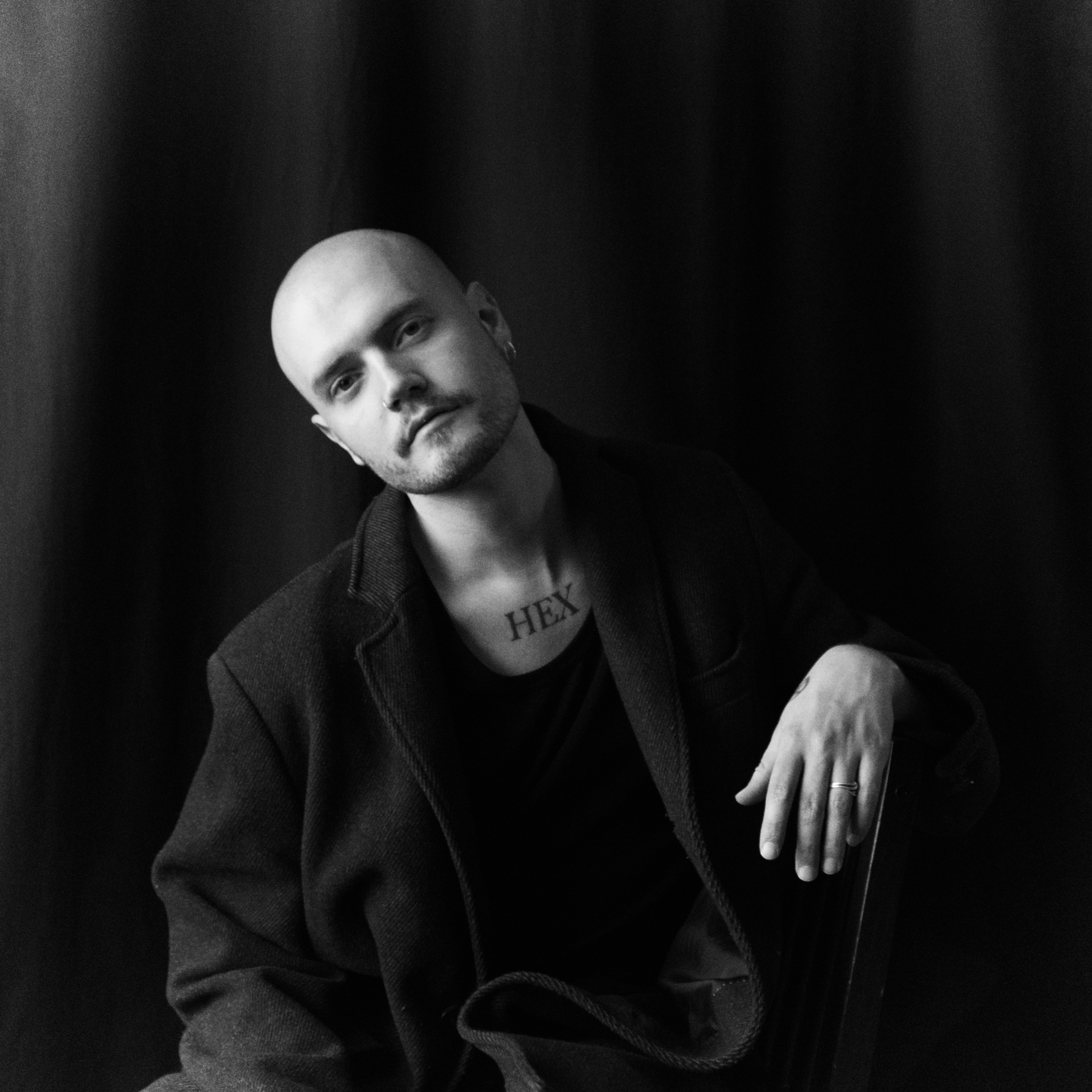 Ruben Wijlacker (1994) is an artist from Utrecht, the Netherlands. In his work, Wijlacker explores eroticism, transgression and mysticism.

Wijlacker works with various art forms, such as photography, literature and music. Musical projects include avant-garde black metal band Grey Aura, whose boundary-pushing sophomore album 'Zwart vierkant' (2021) was released through Onism Productions. Wijlacker is also active in IJdelheid: a solo endeavour, focused on cheerfully exploring depravity through dream pop sounds.

Wijlacker has written and published two books: 'De protodood in zwarte haren' (2019), a novel dealing with a fictional early 20th-century artist's obsesession with Malevich's 'Black Square' (1915), and 'De moeder en de dochter' (2020), an erotic novella.